Achieve Your Real Estate Goals
Get your next Boston real estate project started quickly and easily
Because it is a private funding source, Norfolk Capital can provide creative, quick-turnaround solutions that respond to a
borrower's immediate financing needs through flexibly structured asset-based loans.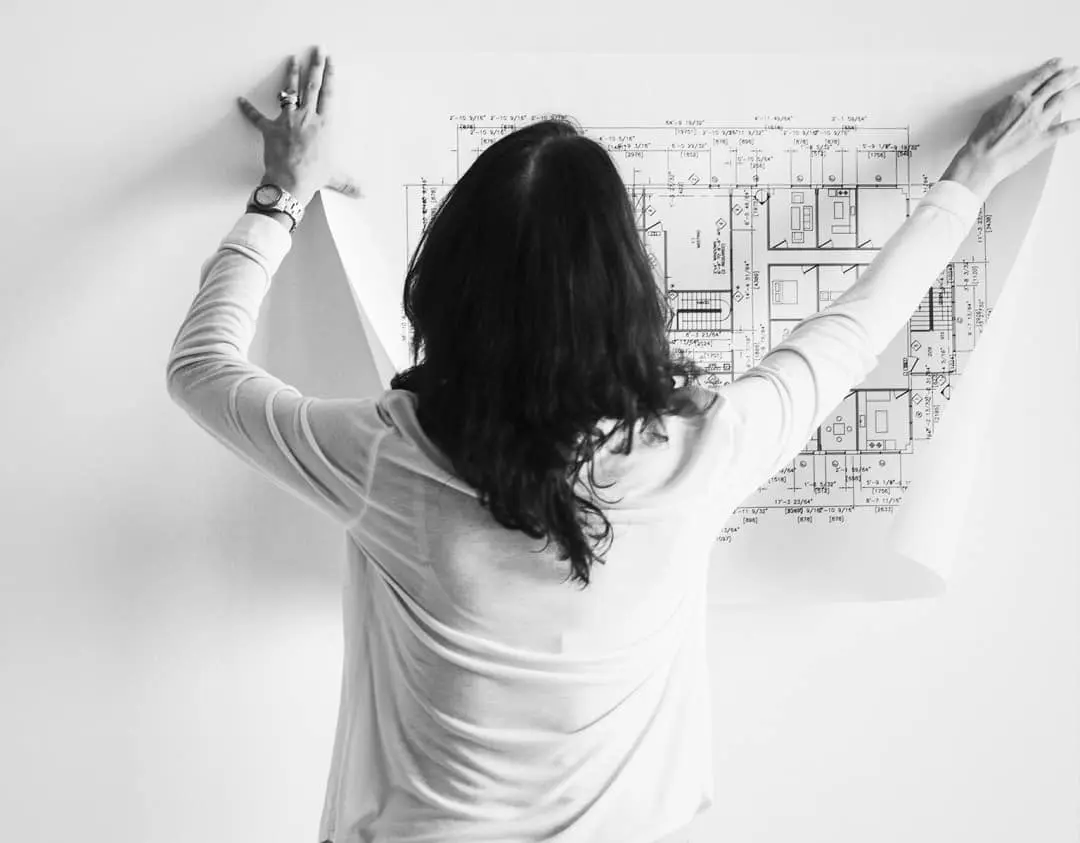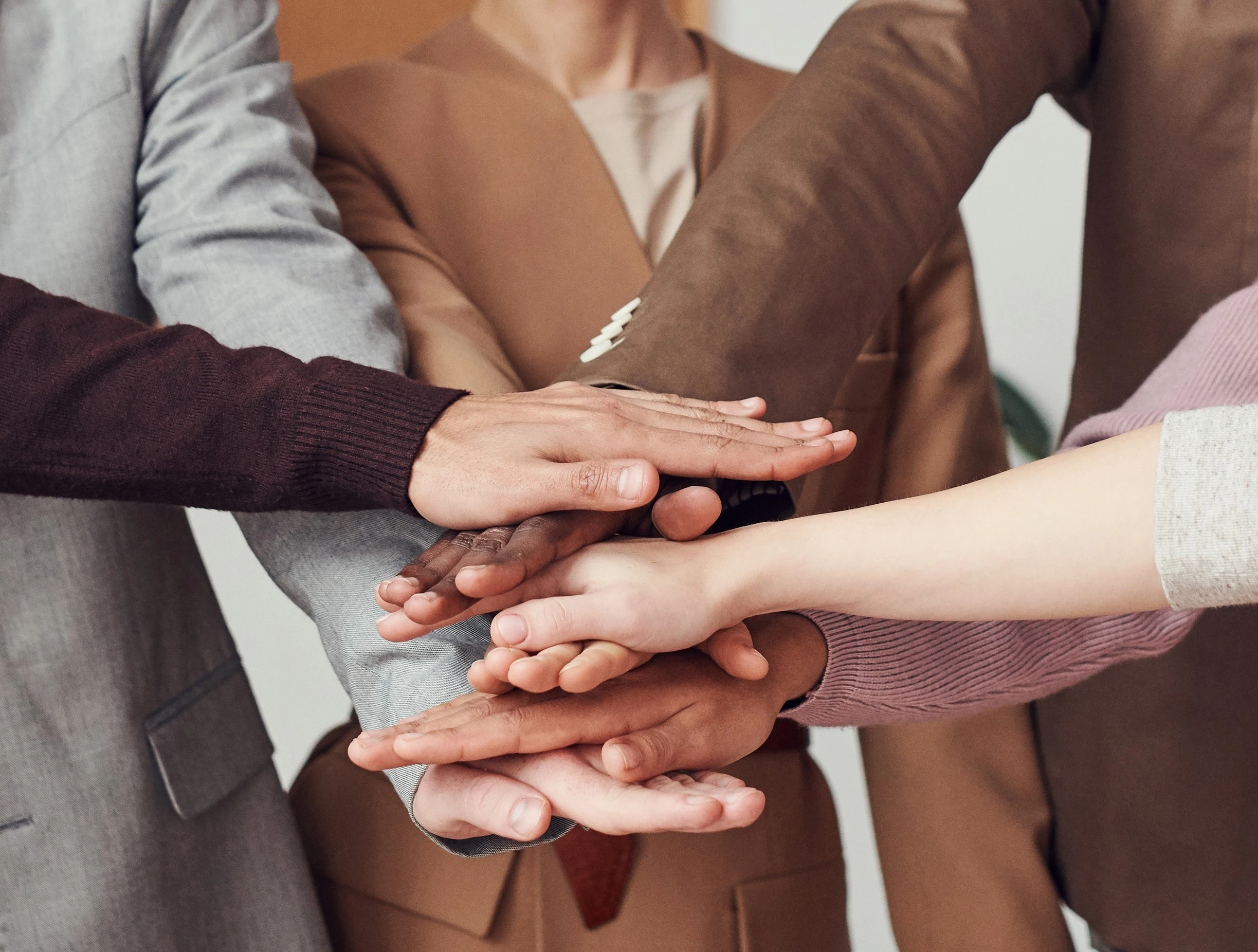 Real Estate Market Experts
Lean on our team of reliable experts.
The principles of Norfolk Capital and its affiliates have been actively involved in essentially all aspects of the Boston-area real
estate market for over twenty years. Our Boston based real estate projects team has acquired, sold, and financed over $100 million of real estate projects in the
Northeast during that time.
Fostering real estate success…
Norfolk Capital in Boston seeks to support & participate in successful commercial and residential real estate projects improving Boston area communities, enable borrowers to achieve their business objectives, and provide Norfolk's investors with secure and
premium-level returns on their capital. To achieve these objectives, Norfolk Capital has designed its services to foster close,
personal, long-term relationships with its borrowers and investors.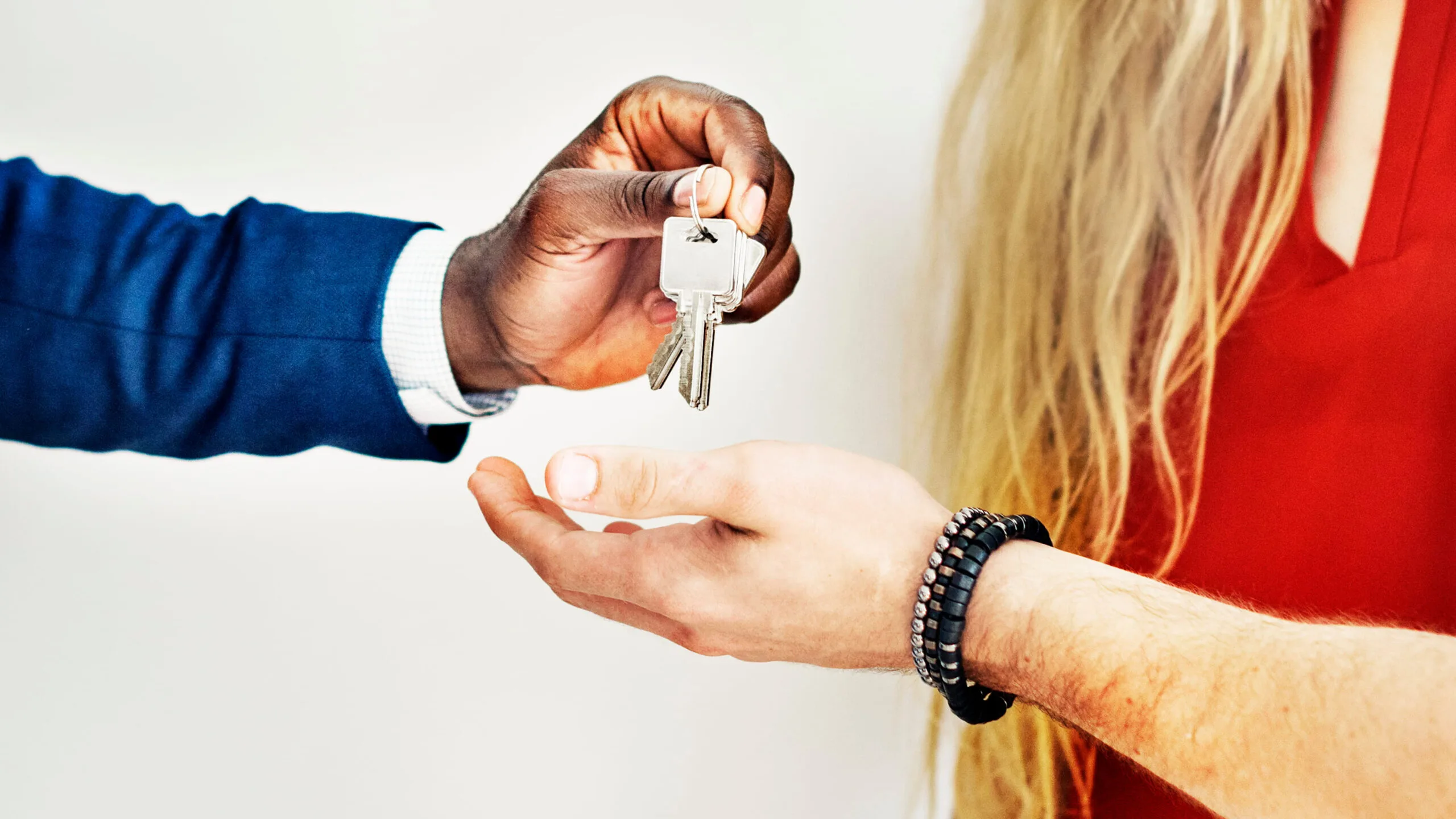 Start Your Application Today