Welcome,
Norfolk Capital partners with local Boston real estate investors, developers, property flippers, and home builders who need FAST & FLEXIBLE hard money financing.
Borrowers
Are you needing financing for a fix-and-flip, rehab project, or a new construction project? Learn more about our Boston based hard money financing options.
Quick-Turnaround Solutions
Norfolk Capital's process is fast, flexible & custom-fit to the specific conditions & requirements of every project.  APPLY NOW
Private Lending built to help you gain access to hard money financing in Boston, without the limitations of conventional financial institutions
Quick Access to Financing
Our team of experts can quickly assess the viability of complex opportunities and deliver a closing in as little as 7 days.
Asset-Backed Lending
Unlike traditional financial institutions, our lending is based on the economic viability of the property and/or project. Borrower experience is also considered. Learn how to apply to our loans.
Short-Term Loans
Get a loan for 12 months or less. Need more time? Ask us about our extension procedures and long-term financing options.
Guidance from Experienced Professionals
Norfolk Capital has access to some of the most experience real estate professionals in the industry. We value our borrowers as partners, so we do the what we can to help our borrowers get in and out of a deal successfully.
Get the latest new, trends, & NC promotions!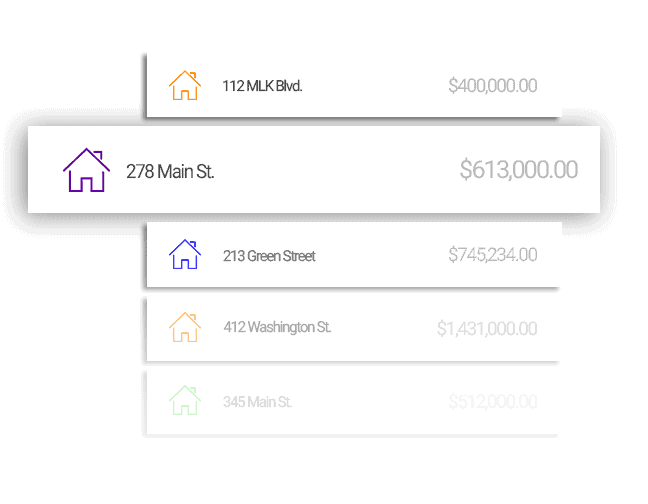 You find it. We'll fund it!
No matter what type of real estate project you're involved in, we can help finance it. We'll help you determine the viability of the project and assist with the financing.
Testimonials
Norfolk Capital has assisted me in every step of financing my new project. They are very informative, professional, knowledgeable and trustworthy. I have built a relationship with the office to where I can call or visit any time with questions and are well directed. I would highly recommend anyone looking for financing to use Norfolk Capital no matter how big or small your project is.
Frank Barbour
Testimonials
I have had the pleasure of working with Norfolk Capitol Funding on a number of deals. I am 1000% glad i have chosen them to be my lending institution! Not only are they responsive, help analysis deals and offer a quick turn around. The owner Patrick has also made himself available to speak and offer advice through a variety of complex situations.
Kenneth Noir
Testimonials
Norfolk Capital is the best!! they're full of knowledge , attentive and caring about their client but most importantly when it comes to your loan they get you the best deal that fit your profile. In short Norfolk capital gets the job done!!!
Carl Joachim
Testimonials
Pound for Pound Class A service. Norfolk Capital and their attention to detail is something missed in this current online transactional landscape.
Their vast knowledge and prompt assistance is evident from the moment of inquiry. I couldn't recommend a better company to work with.
Edgard Arty
Testimonials
This is a great company they make you part of their family. Very friendly and professional. They have many years of experience not only with lending but they understand the construction side of the business. They will assist and support you while your business is growing. I'm grateful for their service and will continue to do buisness with them.
Donnie Powell
Testimonials
A lot of lenders can't see the future and where the market is going.
At Norfolk Capital not only did they understand where the market is going, they believed in us.
There is nothing more important than a lending company that truly supporting and trusting the borrower.
Alex Edwards
Start Your Application Today