Welcome,
Norfolk Capital partners with local Boston real estate investors, developers, property flippers, and home builders who need FAST & FLEXIBLE hard money financing in Boston.
Borrowers
Are you needing financing for a fix-and-flip, rehab project, or a new construction project?
CLICK HERE
to learn more about our Boston based hard money financing options.
Quick-Turnaround Solutions
Norfolk Capital's process is fast, flexible & custom-fit to the specific conditions & requirements of every project.
APPLY NOW
Private Lending built to help you gain access to hard money financing in Boston, without the limitations of conventional financial institutions
Quick Access to Financing
Our team of experts can quickly assess the viability of complex opportunities and deliver a closing in as little as 7 days.
Asset-Backed Lending
Unlike traditional financial institutions, our lending is based on the economic viability of the property and/or project. Borrower experience is also considered.
Click Here
to learn more about our approval process.
Short-Term Loans
Get a loan for 12 months or less. Need more time? Ask us about our extension procedures and long-term financing options.
Guidance from Experienced Professionals
Norfolk Capital has access to some of the most experience real estate professionals in the industry. We value our borrowers as partners, so we do the what we can to help our borrowers get in and out of a deal successfully.
 

 

 

Competitive Interest Rates

 

 

 
Get the latest new, trends, & NC promotions!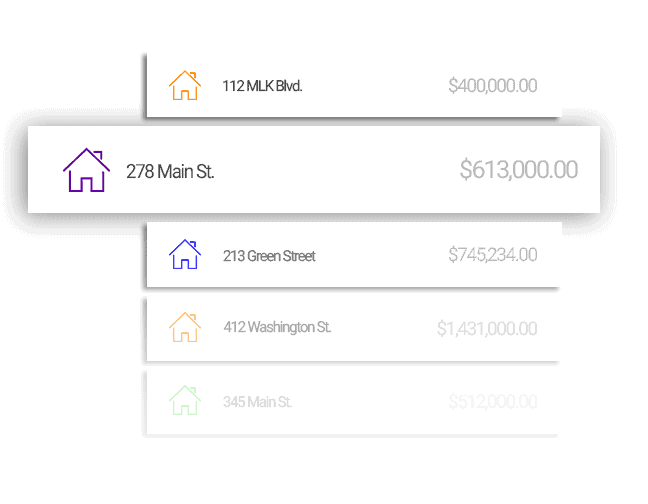 You find it. We'll fund it!
No matter what type of real estate project you're involved in, we can help finance it. We'll help you determine the viability of the project and assist with the financing.
Testimonials
Norfolk Capital had been an excellent lender to work with. They are timely, fair and communicative, giving us rates that are within our budget. Norfolk Capital has not only been our lender, but also a great mentor. We have invested our time, money and efforts in other education programs and classes to learn the business of Real Estate. However, in the last two years, we have gained more valuable information, education, and understanding of the business of real estate through the guidance and mentorship of Norfolk Capital.
InvestRecs
Testimonials
Not only did the capital enable our project to be completed but also Norfolk Capital's access to contractors and first-hand construction knowledge was an added bonus. Our relationship with Norfolk Capital has been a tremendous benefit to our business!
Gabriela Gomez
Start Your Application Today