Private Lending built to help you gain access to financing without the limitations of conventional financial institutions
Quick Access to Financing
Our team of experts can quickly assess the viability of complex opportunities and delever a closing in as little as 7 days.
Asset-Backed Lending
Unlike traditional financial institutions, our lending is based on the economic viability of the property and/or project. Borrower experience is also considered. Click Here to learn more about our approval process.
Short-Term Loans
Get a loan for 12 months or less. Need more time? Ask us about our extension procedures and long-term financing options.
Guidance from Experienced Professionals
Norfolk Capital has access to some of the most experience real estate professionals in the industry. We value our borrowers as partners, so we do the what we can to help our borrowers get in and out of a deal successfully. 
Get the latest new, trends, & NC promotions!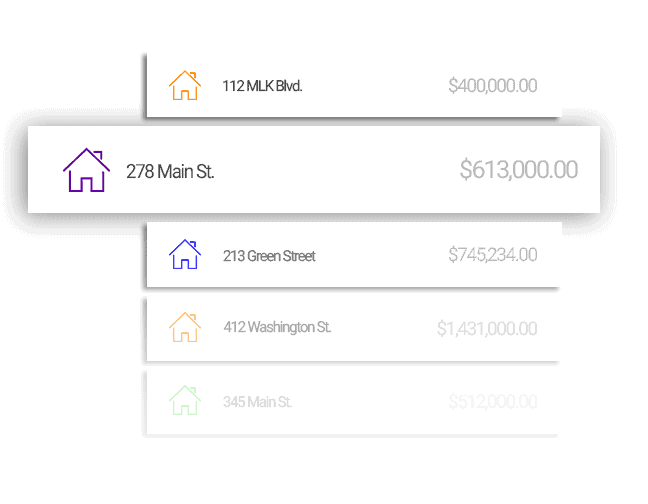 You find it. We'll fund it!
No matter what type of real estate project you're involved in, we can help finance it. We'll help you determine the viability of the project and assist with the financing.