Think outside the box to avoid the current material Inflation. 
With real estate prices booming, this is a great time for those who can find an affordable fixer upper to fix and flip at a profit. The real estate Boston buyers want is going fast, so those with the skills to improve less desirable properties have an edge. However, many are finding that the materials they need are hard to find or exorbitantly priced. Here's how to find what you need while keeping rehab costs down.
Explore alternate materials
While the material that you want may be hard to find at a reasonable price, you may be able to substitute something else. Some people who are having trouble finding lumber for framing, for instance, are turning to pre-assembled sections of autoclaved, aerated concrete (AAC) instead. Other alternate materials like bamboo, concrete fiber, and others can replace wood or steel that is currently hard to find at an affordable price.
Be sure, however, that you stick with materials that are considered safe and durable for the job. If your fix and flip home can't pass inspection when you put it up for sale, that can add a lot of expenses later on.
Shop on unusual online outlets
If you can't find affordable materials through conventional markets, add a few unconventional ones to your hunt. Smaller lots of construction materials, for instance, may be easier to find affordably on craigslist or Facebook Marketplace. 
Online auction sites like eBay can also often yield surprising finds. Program searches for the materials you need so that results are delivered right to your inbox. This way, you'll be ready to buy when the right materials show up. 
Look toward reclaimed building materials
If new materials are too expensive, consider looking for reclaimed ones instead. These can often be found advertised on craigslist and other outlets. Sometimes the ad will not list exactly what you want. For instance, you may be looking for lumber. If you see an ad for reclaimed metal roofing, contact the seller anyway. They may not realize that other products of a demolition may be worth something to potential buyers. 
Put up flyers
Hang flyers in your local area with a list of the construction materials you are looking for. If you are open to trades in addition to purchases, put those on your list. You never know when you'll come across someone who has construction supplies they have to unload.
Once you start considering creative ways to get materials, you'll find that you are able to get a much better prices than those currently advertised. This means less money put into your Boston fixer upper, which means more in your pocket when it is time to sell.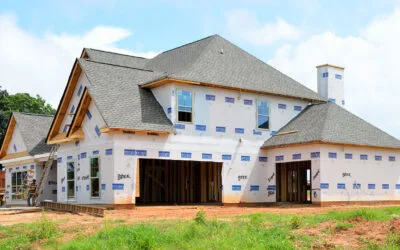 Choosing the right construction loan is a crucial step in turning your vision into reality. We help you find the best alternative in Boston.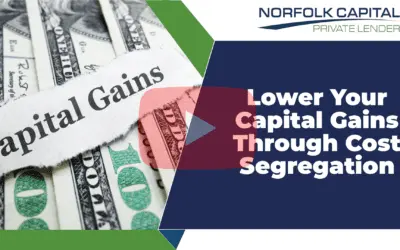 As a real estate investor, you likely understand the importance of maximizing your profits and minimizing your taxes. One way to do this is through cost segregation, a tax strategy that involves identifying and reclassifying certain building components as personal...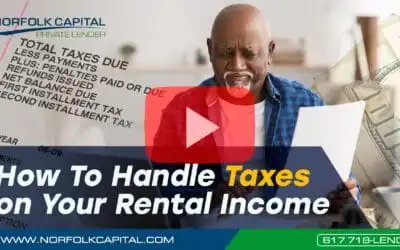 Receiving that monthly rental income feels excellent. You worked hard to get where you are today and now own properties and collect the monthly income. Taxes come into the picture wherever there's income generated by something you own, and a proper strategy to deal...