What's Opportunity Insurance? When Banks say No Norfolk Capital Says Yes

If you are working to build your real estate portfolio, you know how important it is to seize opportunities when they occur. When you see a great investment property, chances are good that it's attracted other buyers' attention, too. You need to be able to move decisively.
Waiting on the bank… and waiting and waiting.
The problem is, banks may not give you the answer you want, or give you an answer in time to act. They work on certain, very specific criteria that may not directly match up with the true viability of your investment.
The risk that the bank will be too slow, or that they'll say no altogether, can keep you from moving forward if they are your sole source of financing. Those who have more aggressive investment styles need to get creative.
You miss 100% of the shots you don't take.
If you've done the research and the property fits with your long-term strategy, moving decisively is vital. Those who fail to make the choices and commit are likely to get stuck on the sidelines.
With real estate investing, whether your area of focus is new construction, flipping, investing in future rentals, or something else, capturing the right moment can make a major difference. In competitive markets, getting in before prices get too high can be the difference between a property that is profitable, and one that is overvalued before you are able to invest.
Insuring your own future.
Hard money lending is fast and flexible so that you can embrace the opportunities that you find. Norfolk Capital understands how important timing is, so we evaluate applications quickly. We have knowledge and experience of the real estate industry, and the ability to recognize viable investments.
Having the option of hard money lending means that you are insuring your opportunities. You are sure that you are able to act when you need to, so you can reap the benefits.
Don't leave your investing future in the hands of the banks. Explore alternate options like hard money investing so that you are ready to move when opportunity knocks. Our application process is quick and easy so that you can get your answer fast.
The faster you act, the more likely you are to catch an investment opportunity at the right moment. Insuring that you are able to means that you are there for that moment.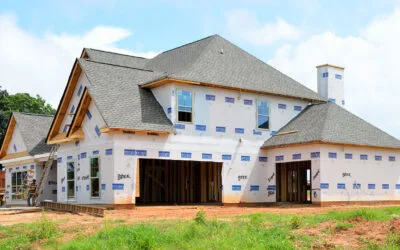 Choosing the right construction loan is a crucial step in turning your vision into reality. We help you find the best alternative in Boston.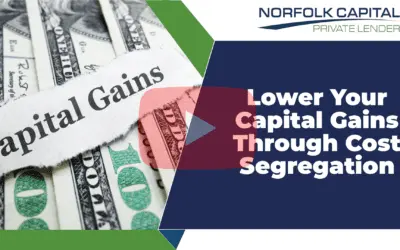 As a real estate investor, you likely understand the importance of maximizing your profits and minimizing your taxes. One way to do this is through cost segregation, a tax strategy that involves identifying and reclassifying certain building components as personal...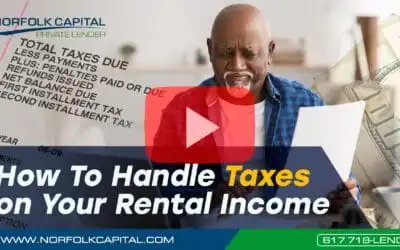 Receiving that monthly rental income feels excellent. You worked hard to get where you are today and now own properties and collect the monthly income. Taxes come into the picture wherever there's income generated by something you own, and a proper strategy to deal...